Webster Fall Festival
Sept. 24, 2016 Schedule of Events
FREE ADMISSION
FREE PARKING
Good Old-Fashioned Family Fun!
5484 Webster Church Rd.
Dexter, MI
| | |
| --- | --- |
| ?????? | Rummage Sale: This event needs a chair to make it happen this year! |
| 8am-5pm | Taste of Webster |
| 10am-4pm | Hot Dogs, Pop & Popcorn |
| 10am | Live Auction |
| 10am-4pm | Artisans in Community Center |
| 10am-5pm | Hay Rides |
| 10am-5pm | Historical Buildings open |
| 10am-5pm | blacksmithing demonstrations |
| 10am-5pm | wool spinning demonstrations |
| 10am-5pm | Antique Equipment & other displays |
| 10am-5pm | Children's Crafts & Pet Zoo |
| times to be announced | Music in the Sanctuary |
| 10am-5pm | Art Exhibit in the Sanctuary |
| 11am-2pm | Luncheon |
| time to be announced | Baseball Game played by rules of 1860 |
| times to be announced | Outside Music |
| times to be announced | School Marm in Podunk School |
| 5pm | Hog Calling by Alice Bristle |
| 5pm-7pm | Pig Roast |
About Us
The Webster Fall Festival is a family-friendly community event, co-sponsored by the Webster United Church of Christ and the Webster Township Historical Society. This event takes place annually on the forth Saturday in September at Webster Corners. There is something for everybody: hay rides, music, crafters, a flea market/rummage sale, an auction, a pet zoo, a Children's carnival, food, displays of antique equipment, historical buildings, baked goods and preserves, demonstrations including wool spinning and blacksmithing, and last but not least, the Pig Roast!
Webster United Church of Christ
The Mission of the Webster United Church of Christ is to worship God and proclaim the Good News of Jesus Christ: minister with compassion to those troubled of mind, body, and spirit; and be a spiritual home that welcomes all people.
We are an Open and Affirming congregation. Whoever you are, wherever you are on life's journey, you are welcome here.
Webster Township Historical Society
MISSION STATEMENT
To bring together those interested in history, especially the history of Webster Township.
To foster community appreciation for that which has shaped the character of Webster.
To discover and preserve significant artifacts and information illustrative of life in Webster.
GUIDING PRINCIPLES
Our primary focus is on rescue and preservation or the authentic rather than facsimile creation.
We recognize that every generation bestows a life style legacy upon succeeding generations.
Entrusted with all that comes under our care, we will make no alternations other than that necessary to preserve in the best possible condition.
Food
Pig Roast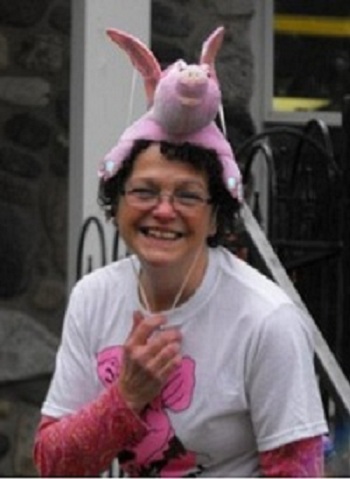 Served 5-7 pm from Crossroads Community Center window
Tickets available all day at Information Booth
Adults $10, Children $5

Roast Pork
German Potato Salad
Sauerkraut
Applesauce
Roll with butter
Carrot sticks
Beverage
special recipe BBQ sauce available
Luncheon
Served 11am-2pm in the Webster Church Fellowship Hall
Homemade Soups, Sloppy Joes, Homemade Pie

$5 Soup Combo includes corn muffin and beverage

Bean and ham
Brocolli cheese
Vegetarian vegetable

$5 Sloppy Jo Combo includes chips and beverage
Homemade Pie and other menu items available Ala-Carte
Hot Dogs, Pop and Popcorn
10am-4pm in tent north of Boy Scout Cabin
Breakfast Dogs are typically available 9-10am

Jumbo 1/5 pound hot dog with fresh baked bun, $3.50
Condiments: sauerkraut, fresh relish, hot mustard or standard condiments
Kid's Dog (1/2 portion) available for $1.50
$5 Combo includes hot dog, chips, and pop
On the side: pop, bottled water, chips, candy, and
Fresh popped locally grown Amazing Pop popcorn
Taste of Webster
8am-5pm in Boy Scout Cabin
Homemade baked goods and preserves
Coffee and tea
Music and Art
Entertainment Tent
Webster Church Sanctuary: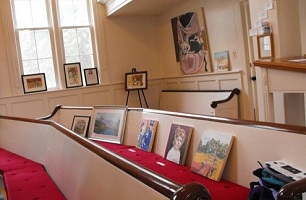 Artisans and Crafters
10am-4pm in Crossroads Community Center
10am-5pm in Webster UCC Sanctuary
Activities
Hay Rides

Pet Zoo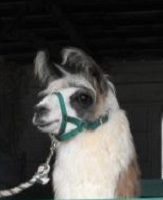 Rummage Sale and Auction
Live Auction by Braun & Helmer Auction Service
10am at trailer next to Webster-Church Rd.
See the Braun & Helmer website for a list of items to be auctioned or information about donating items
Rummage Sale:
This event needs volunteers to make it happen!!
Demonstrations and Displays
Blacksmithing demonstrated by Alex Gleason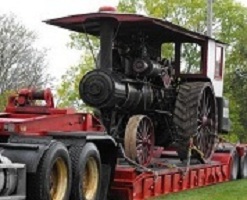 10am-5pm in Blacksmith Shop
Wool spinning and natural wool dying by Lee Ann Racine
10am-5pm next to Blacksmith Shop
School Marm by Mary Robinson and Betty Fox
times to be announced
in Podunk School
Old time baseball game played by the rules of 1860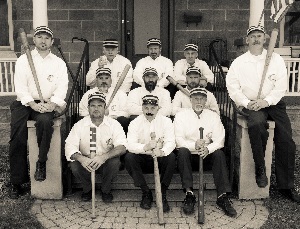 times to be announced: behind the Township Hall
bring a blanket or lawn chair for your comfort
Monitors photo by Burrill Strong
Antique tractors and equipment
10am-5pm behind the Blacksmith Shop
By members of the community
If you have antique equipment that you would like to display, please contact us at websterfallfestival1@gmail.com
Kleinschmidt General Store
Open 10am-5pm
Webster Township Historical Society information
Pig t-shirts for sale
Old Town Hall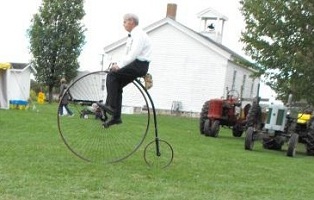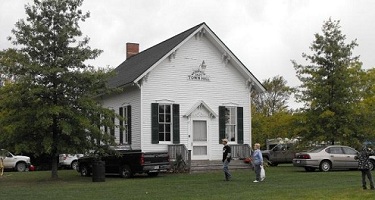 Maps
Getting there
5484 Webster Church Rd., Dexter, MI
From US23, exit 49: 3.5 mi west on N. Territorial Rd., then 1 mile south on Webster Church Rd.
From I94, exit 169: 3.6 mi north on Zeeb Rd., then 1 mile east on Joy Rd., then 1 mile north on Webster Church Rd.
Festival Grounds Map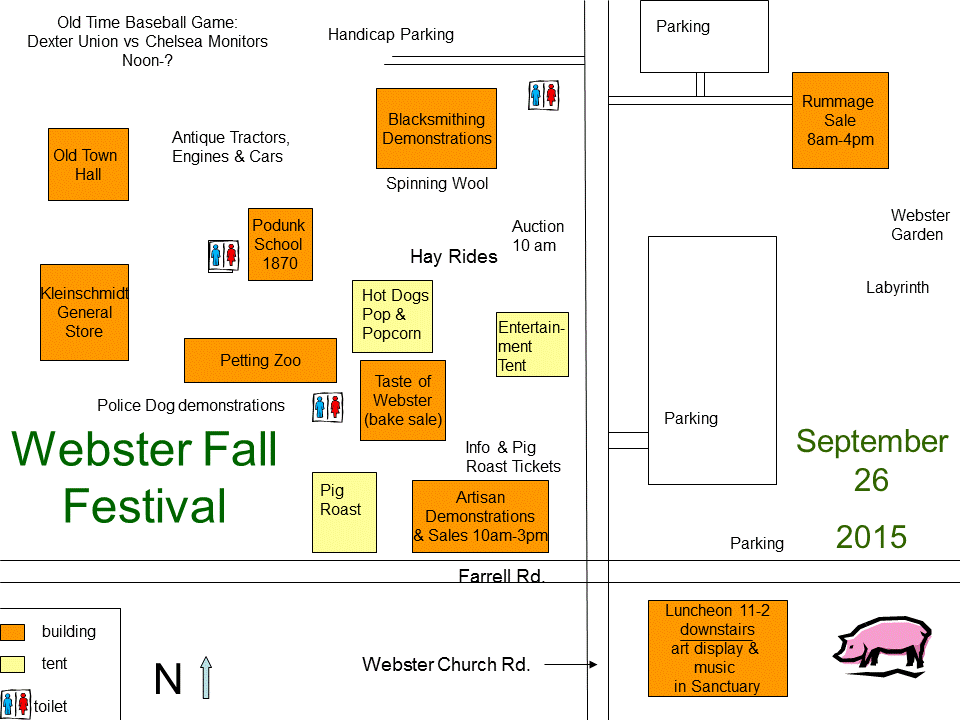 Help Us
Volunteering
This community event is made possible by many volunteers from the community, as well as members and friends of Webster United Church of Christ and Webster Township Historical Society. It is a great way to get to know your neighbors!
To volunteer, send an email to websterfallfestival1@gmail.com or call the Webster UCC office at (734)426-5115.

Donating

Previous Webster Fall Festivals